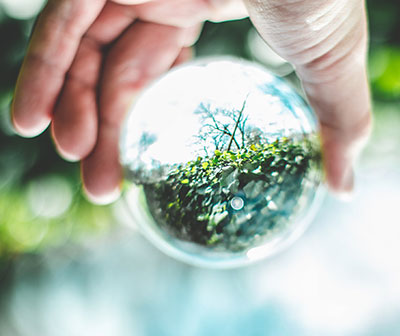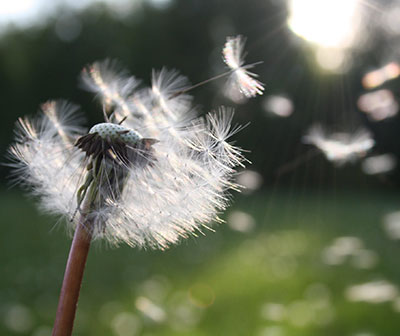 We believe in giving back...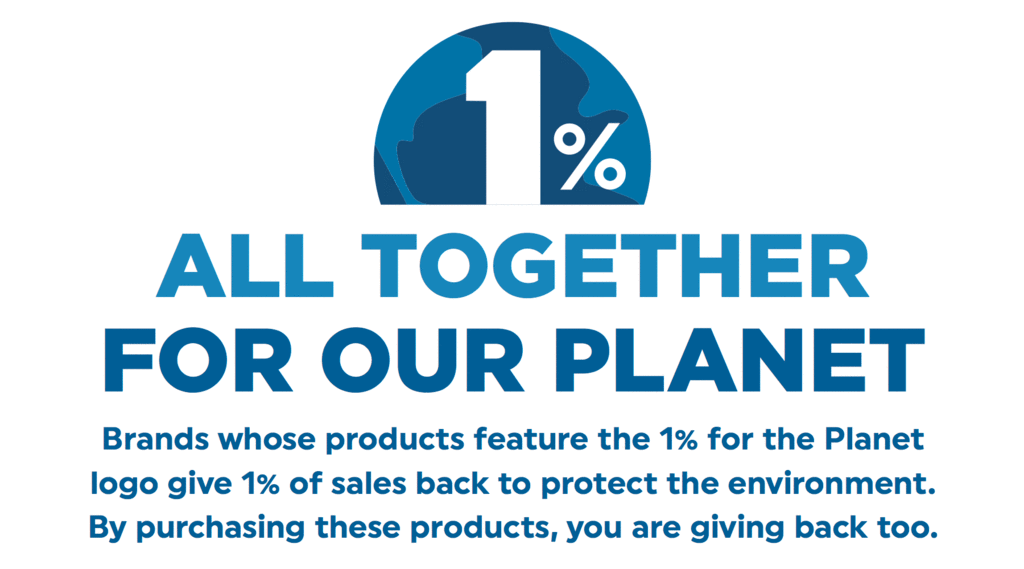 Our planet can't wait, the evidence is overwhelming: climate change is an imminent threat, our food systems are increasingly stressed, and our lands, waters, and species are threatened like never before. If we don't act now, the viability of our planet and our quality of life – to say nothing of the health of our economy – face an existential threat.
As a 1% For the Planet member, we give 1% of our annual sales to approved environmental nonprofits in the 1% For the Planet network. This network consists of more than 1,200 member businesses, numerous individuals, and thousands of nonprofit partners in more than 40 countries.
Already, the collective membership of 1% for the Planet has distributed over 175 Million dollars towards environmental causes and stewardship through the power and impact of collective giving.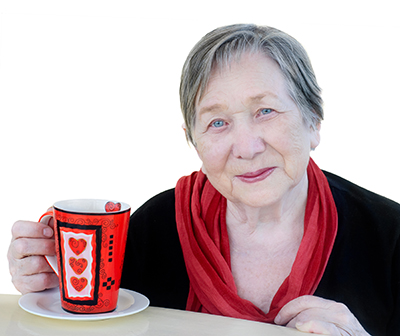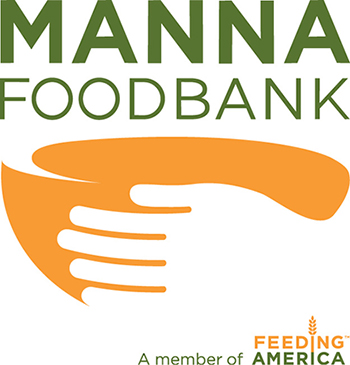 Strong communities are created by involved committed people who care about their neighbors, and who are good stewards of the land and natural resources they inhabit.
With each product sale, a meal will be provided to a neighbor in need here in Western North Carolina through Manna food bank.