Let me share with you a bit of my story…
…I count my blessings every day and am inspired to have a thriving "cottage industry" here in Asheville NC–nestled amongst these ancient Blue Ridge Mountains. Among folks who create what they need, look out for one other, and strive to be good stewards of this bountiful and beautiful land that we call home.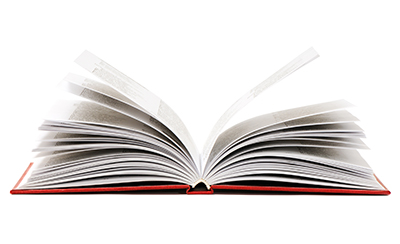 I am grateful to be a thread in this rich tapestry of culture and history of "can-do" people.
Meet The "To Do" "Ta Dah" Team…
Heidi has been an entrepreneur for decades and enjoys the artistic and visual aspects, as well as the tangible "busyness" of a thriving craft enterprise.
Nancy is a talented a graphic designer with 25+ years experience who enjoys the creative elements of executing good design.
Bruce is a seasoned CPA/CFO and keeps our operations and systems running smooth.
Suzanne-the principal with Elemental Creations-is our gifted webmaster.
Dave is a master wood worker and keeps us informed and supplied with high-quality materials.
Tim is a seasoned engineer and a mentor/advisor extraordinaire
Our Independent Sales Reps are seasoned professionals and an ongoing source of new ideas.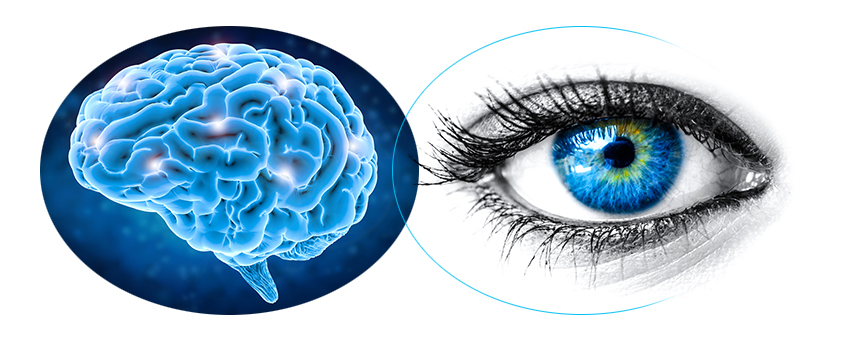 Small business is the backbone of our country...
Businesses with less than five employees make up 62% of all businesses in the USA.
At Swann Creative Design, everyone involved is a valued individual with important and unique skills…not a number. We live and work and invest in our own vibrant community where it nourishes other local small merchants and continues to circulate locally an average of six times more…
We are committed to being a living wage certified business.
Connections and friendships are important to us...
Creating alliances with diverse people is part of our mission.  Relationships built on integrity, creativity and mutual respect.